Event Details
TIME:

 

8.00pm

DATES: 6, 13, 20, 27 October

ROUNDS: 3 Round (Constructed) / 3 Round (Draft)

FORMAT

Classic Constructed ($15) / Draft ($18)
All are welcomed to join!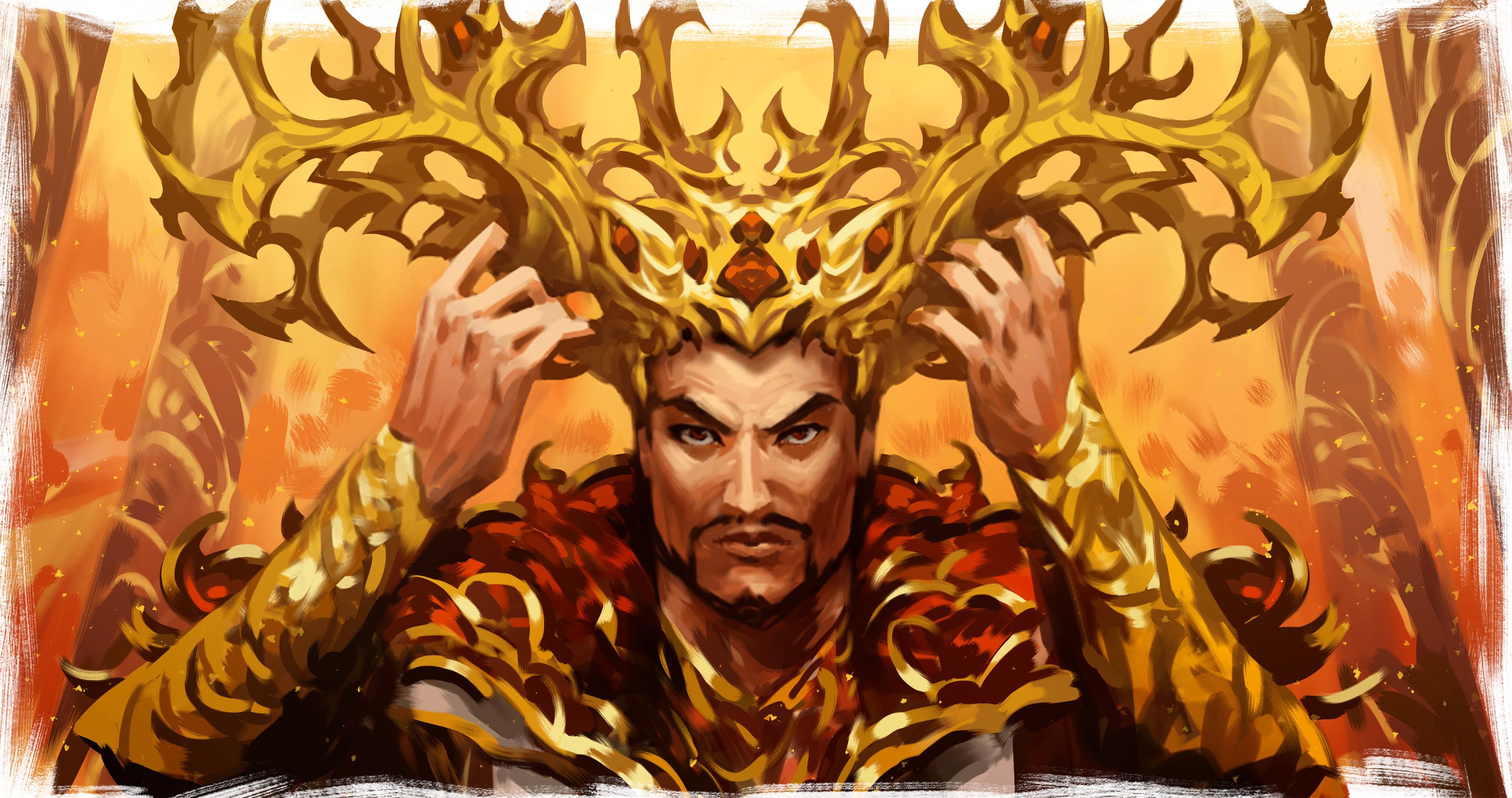 CLASSIC CONSTRUCTED: S$15
Comes with 40 Event Steam Counters OR 2 Booster
DRAFT: S$18
Comes with 3 Boosters for draft
PRIZES TO BE WON EACH WEEK
1st Place: Cold Foil from October Armory Kit 
2nd - 9th Place: Rainbow Foil from October Armory Kit
3 wins: 2 Event Steam Counters
0 - 2 wins: 1 Event Steam Counters
If time permits, the 3-0 Winners should play an additional round to determine the winner for the 1st Place prize.
3-0 Winners that did not win the Cold Foil will walk away with additional 40 Event Steam Counters.
For every 4th player in the event (eg, 4, 8, 12, 16), 20 Event Steam Counter will be added to the lucky draw pool for the non-CF Winners.
After the event, the final swiss standings will be used for prize payout. Prizes are drafted according to standing placement. (Ie, 1st place gets 1st pick, 2nd place gets 2nd pick, so on and so forth)
(Event Steam Counters can be used for local in-store event and prizes)
Details of Event Steam Counter redemption can be found here.
ADDITIONAL BONUS! FOR EVERY ARMORY JOINED, YOU CAN GET A $5 REBATE ON EACH DYANASTY BOX YOU HAVE PREORDERED WITH US. 
Playmat Lucky Draw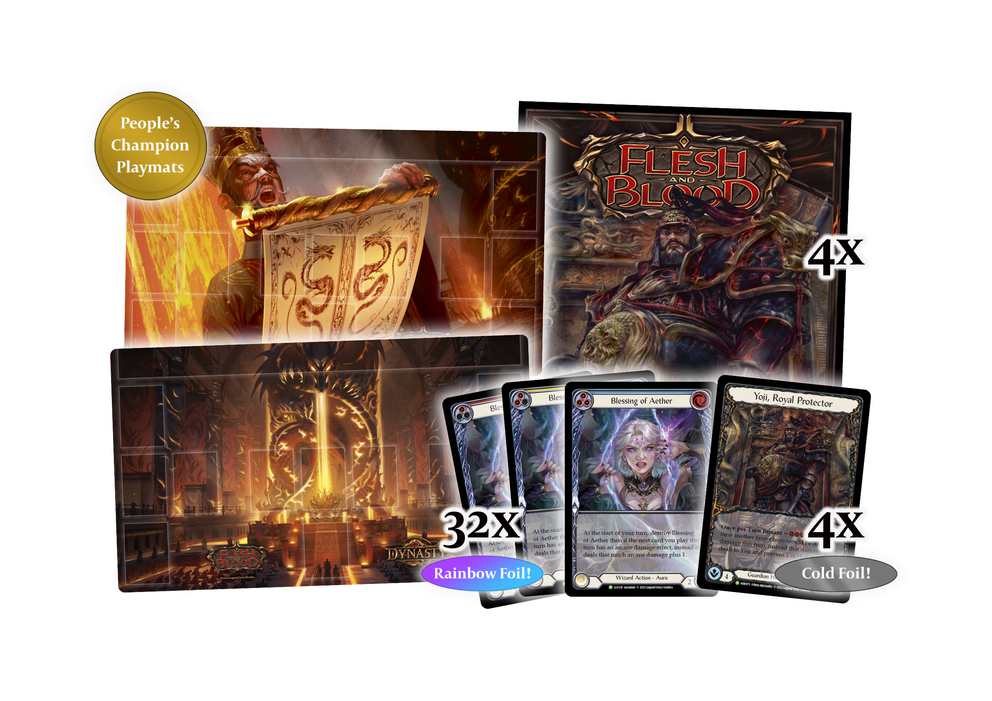 The playmats in the armory kit will be given out on the last week of the month.
Joining 2 armory events will get you 1 chance.
Joining 3 armory events will get you 2 chances.
Joining 4 armory events will get you 5 chances.
Joining 5 armory events will get you 10 chances (if applicable)
To gain more chances to get the playmat! Play more events and bring positive community spirit! 
In Store Event Registration
To register for the event, simply indicate your interest on the Whatsapp/Telegram event entry list!
Registration closes 2 hours before the event start time!
In the event that there are less than 4 players for Classic Constructed, the event will be cancelled.
Whatsapp Group Chat: https://chat.whatsapp.com/H2ZtIyi1QJe566mWOQpb2b
Payment will be instore.